American Robins Are on the Move!
The Turkey Point Bird Count has tallied more than 33,800 migrating American Robins this season, including an amazing flight of 13,229 robins on Saturday (11/6). We're kicking off the last week of the count, which has exceeded all of our high expectations. Exceptional work, Daniel Irons!
Turkey Point Bird Count project page:https://www.marylandbiodiversity.com/project/turkeypoint/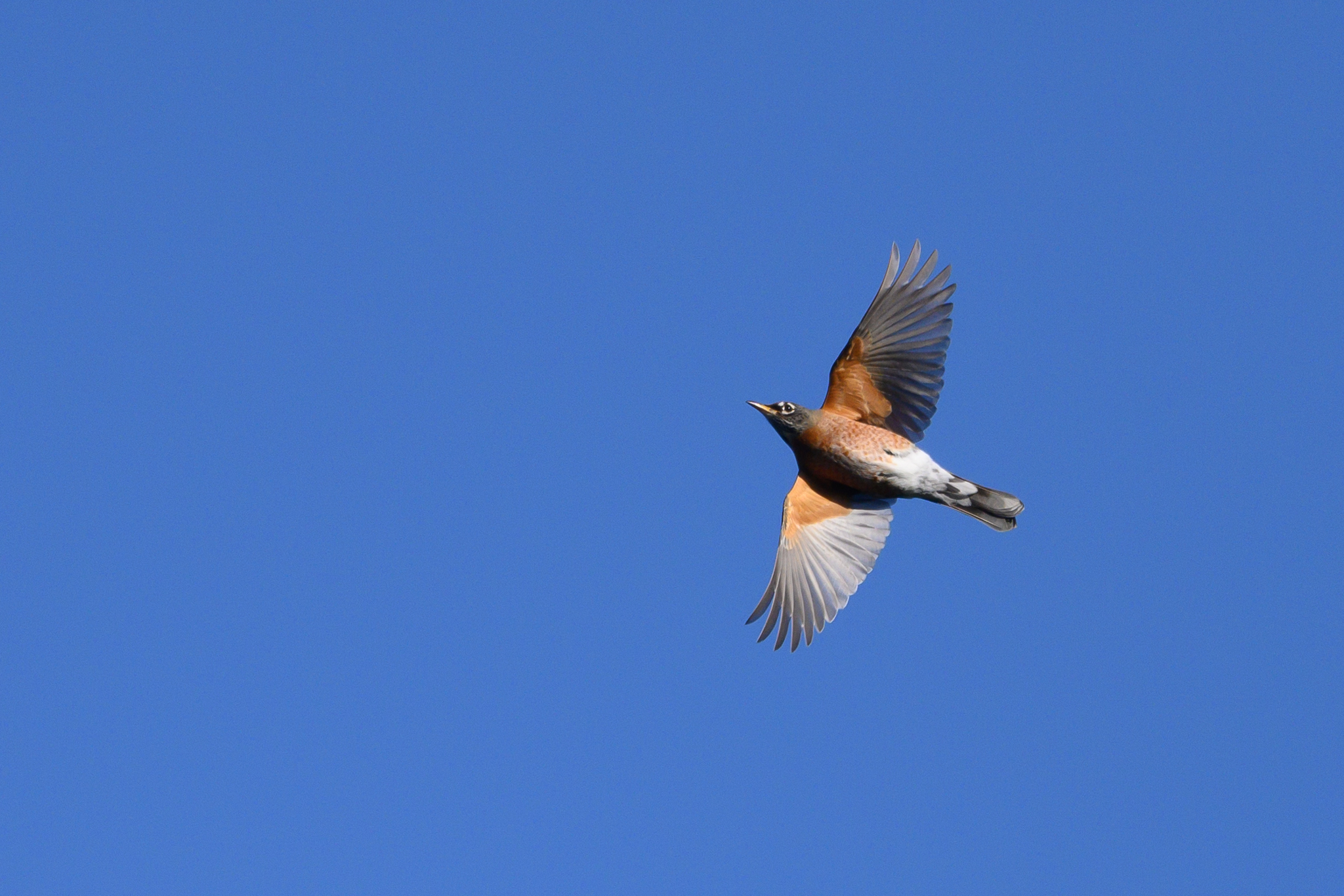 Excellent flight photo courtesy of Stephen John Davies.
More at Maryland Biodiversity Project: https://www.marylandbiodiversity.com/view/1226
– Bill